February - "3rd Saturday" Bird Walk, Bald Eagle Program, Little Stony Point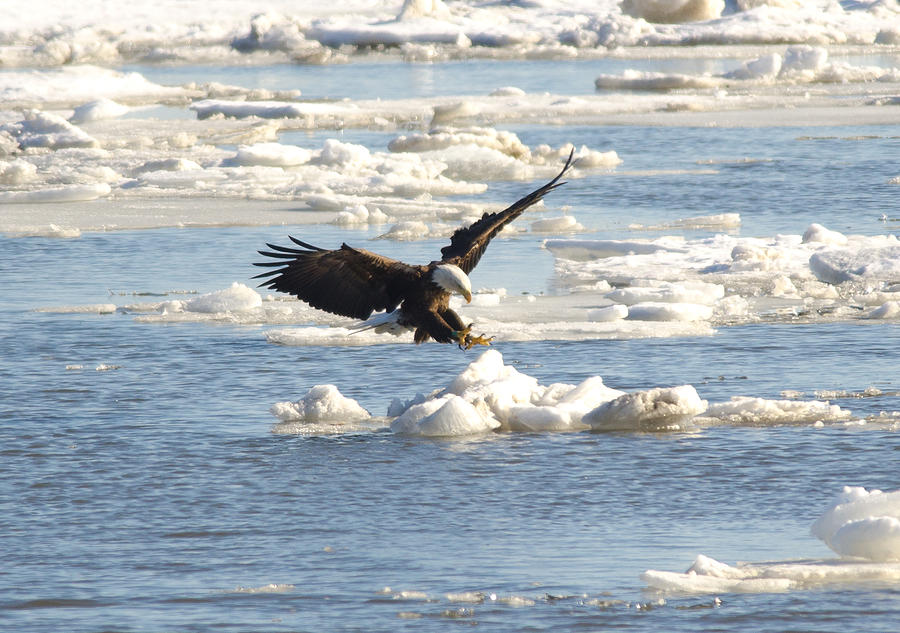 February - "3rd Saturday" Bird Walk, Bald Eagle Program, Little Stony Point
Join us for a bird walk lead by Scott Silver, PHAS Board Member and Facility Director/Curator of Animals,Queens Zoo Wildlife Conservation Society.
It's a perfect time to watch our beautiful Eagles over the Hudson River.
Meet up at the entry of Little Stony Point Beach at 10:30 AM
3011 NY-9D, Cold Spring, NY 10516

Questions? Email ssilver@wcs.org or Ryan.j.bass@gmail.com
Birders of all experience levels are welcome to join. Walks are free and supported by donations to Putnam Highlands Audubon Society. Donations are welcome on our website.
A limited number of binoculars are available for loan. Participation is contingent upon the acceptance of the Safety Pledge and Agreement.
Photo Credit: Scott Ericksen, Garrison N.Y.